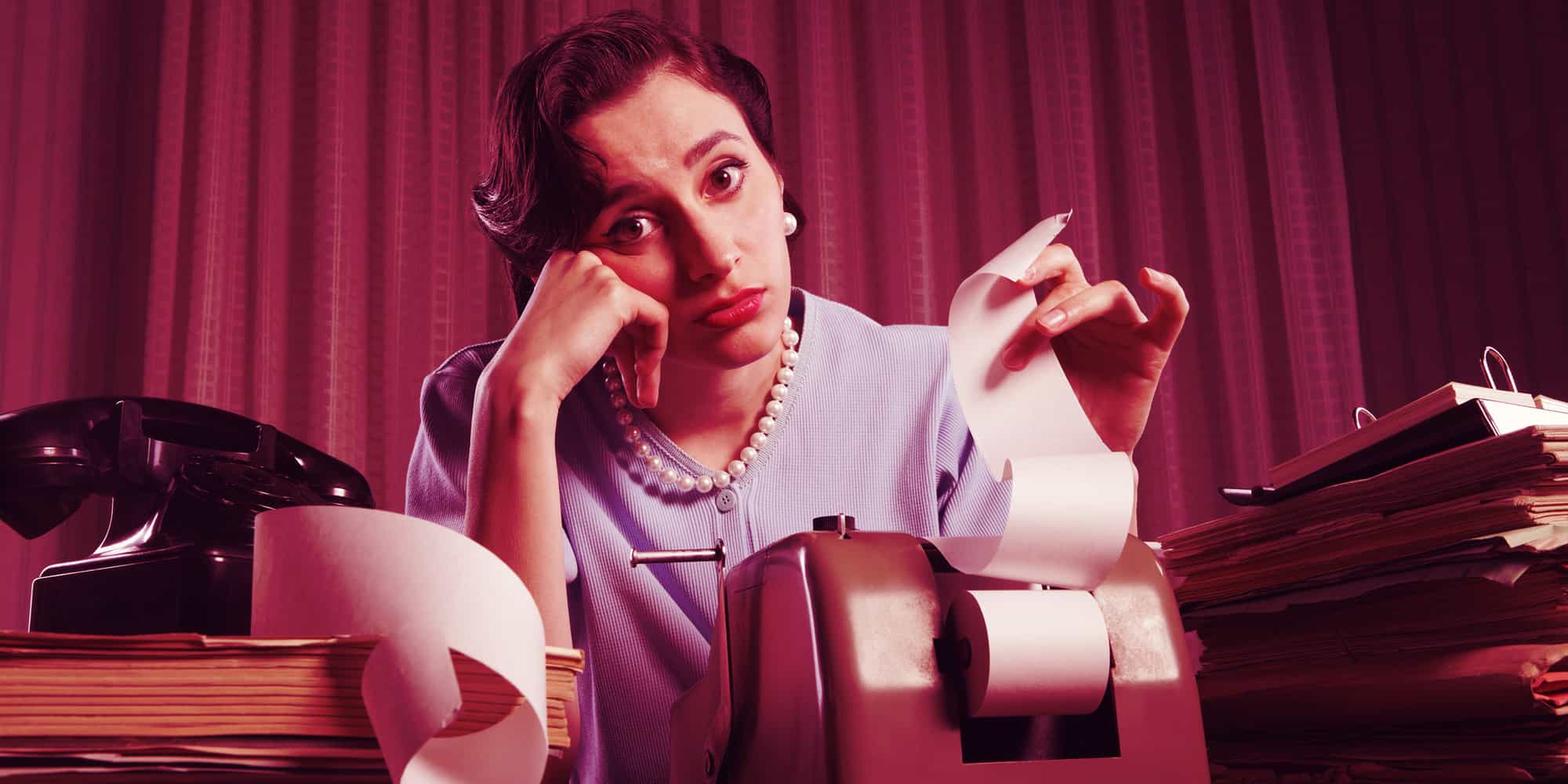 Gook
Gobbledy
Goodbye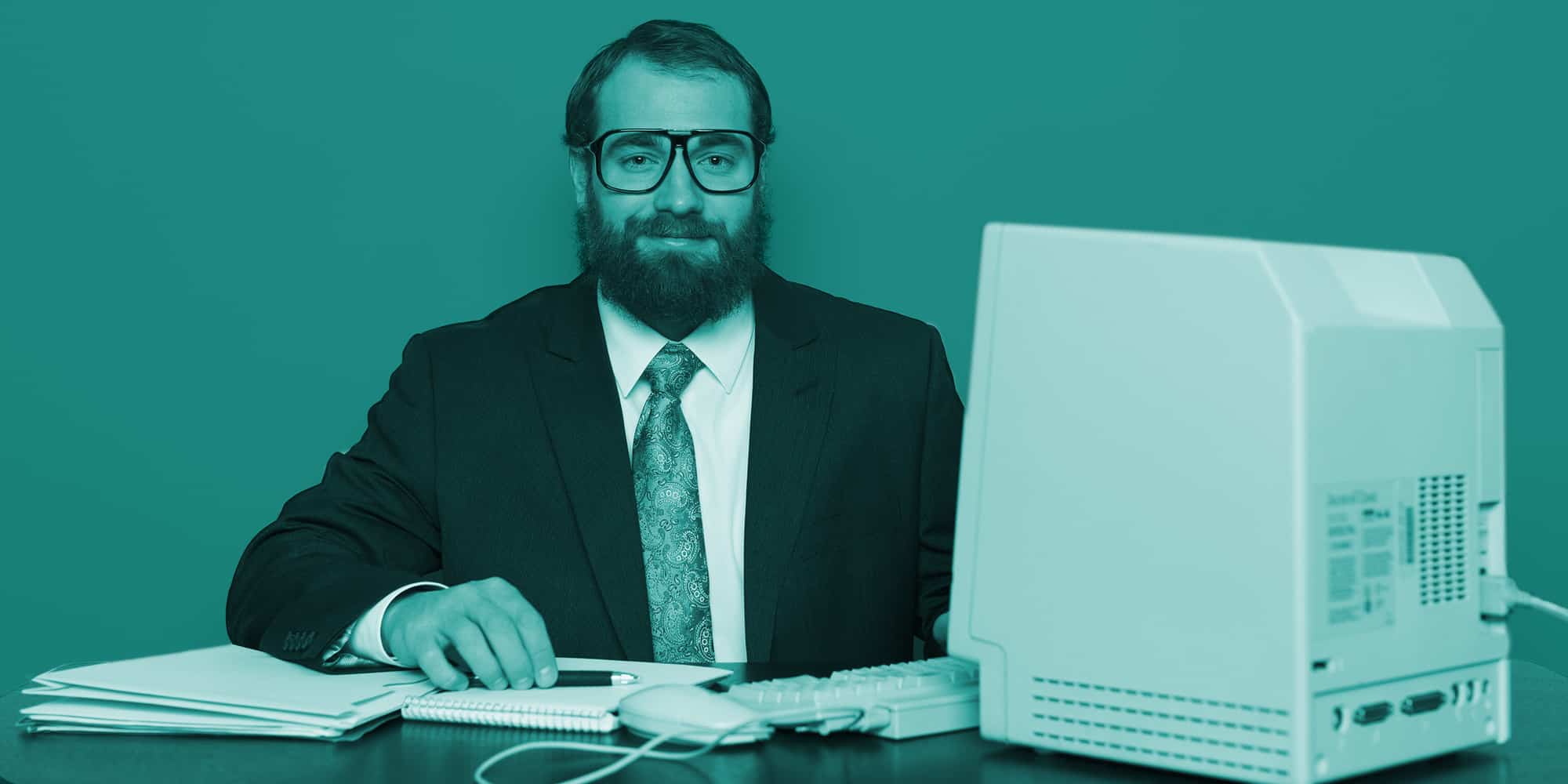 Jumbo
Mumbo
The end of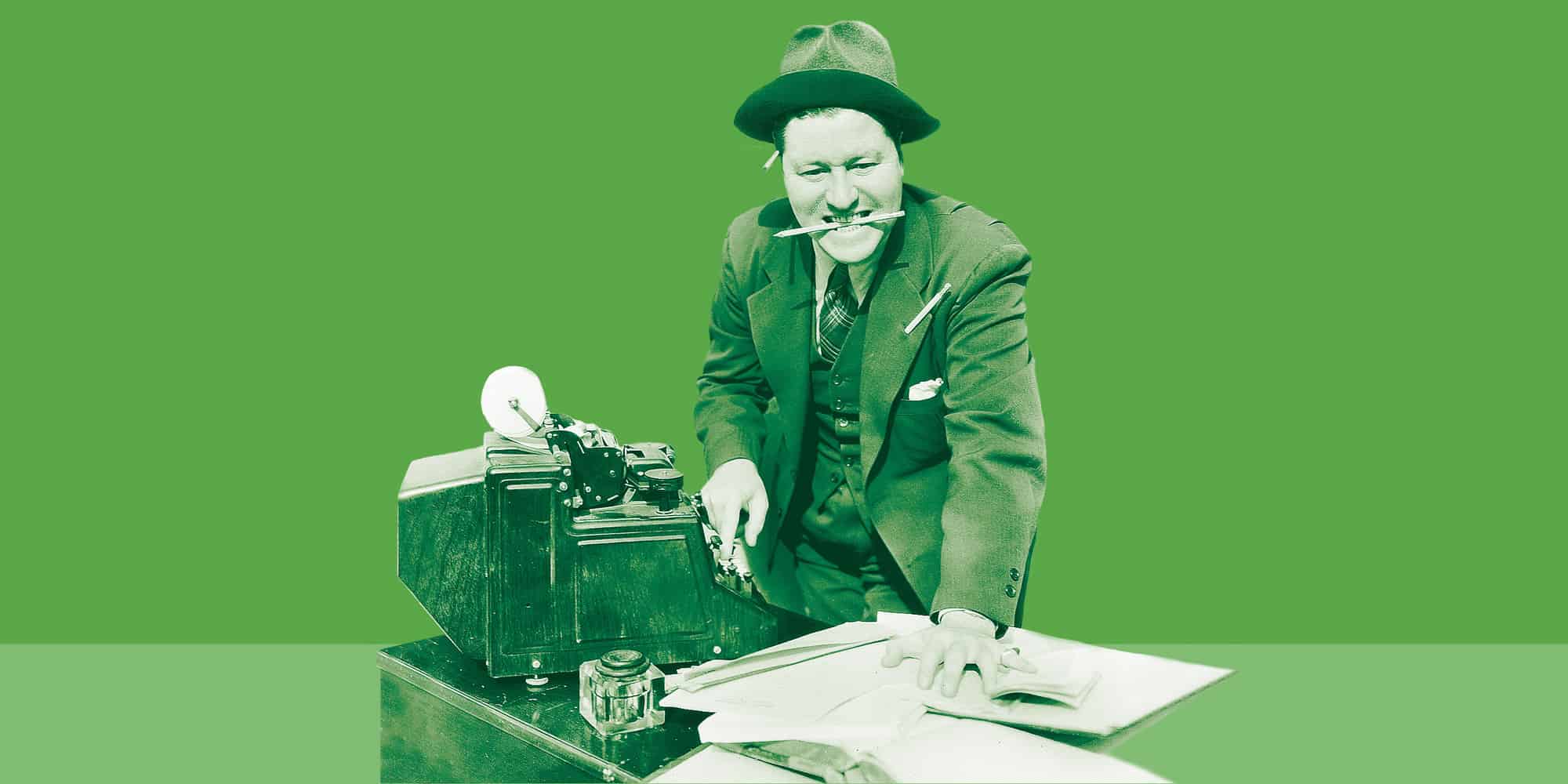 Blah
Blah
Blah
No more

Chippenham & Swindon Accountants
Advisers & Bookkeepers
No accountancy-babble. Just sensible advice to help your business thrive now and in the future.
We know what accountants say can go in one ear and out the other, without making any real sense. Leaving you confused, when what you're looking for is certainty – and support.
At Chippendale & Clark chartered management accountants in Chippenham, Swindon, Bristol and Bath, we do things differently. We don't bombard you with accountancy jargon or produce meaningless reports. Instead, our team of friendly experts use cloud-based applications, including Xero, Quickbooks and Receipt Bank, to provide real-time insight into how your business is performing now, not just what it did in the previous tax year. Which we then use to provide proactive advice that could save you money. All delivered in plain, simple terms.
Doesn't that sound like a more sensible way to manage your accounts?
At Chippendale & Clark Chippenham and Swindon Accountants, we understand that as a business owner, you don't have the time to pore over the accounts to try and make sense of the figures. And we know that when you're knee-deep in delivering the best service you can for your customers, it can be difficult to see beyond the next month, let alone plan your exit strategy.
That's why we take a more sensible approach.
Useful insight, not meaningless data
We offer practical, friendly, one-to-one advice and support, combined with the latest in cloud-based technology to streamline the accounting process and give you the information you need – just when you need it. Because we always have a real-time view of your books we'll make sure you never miss an HMRC deadline and offer you proactive advice to make you tax efficient.
So if you want a Chippenham accountant that's less about jargon and more about helping you and your business, talk to us today.
CONTACT US TODAY