Swindon Businesses, lets go digital!
Despite being technically a town, Swindon was ranked as one of the top 5 'Fast Growth Cities' in 2016. Swindon attracts and is home to hundreds of modern and innovative businesses who require modern and innovative accountants. We provide that professional service, while still giving our clients the personal touch they require. One of our Swindon Accountants will be happy to see what your individual requirements are and aim to reach the expectations of your business's accountancy needs.
Accountants Swindon
Evolve your accounts using Cloud-Based Solutions
Using digital platforms, Chippendale and Clark are able to access accounts and bookkeeping information without you needing to drop your records with a local Swindon accountant. Without these limitations, we currently service clients with bookkeepers and accountants in Swindon and across Wiltshire and the rest of the UK.
As experts in this innovative space, Chippendale and Clark are ready to understand your Swindon accountants requirements and discuss how to meet your needs whilst improving your accountancy systems.
If you don't see the service you're looking for here, just pick up the phone and give us a call. We never forget that we're here to help you, so we don't charge for a conversation!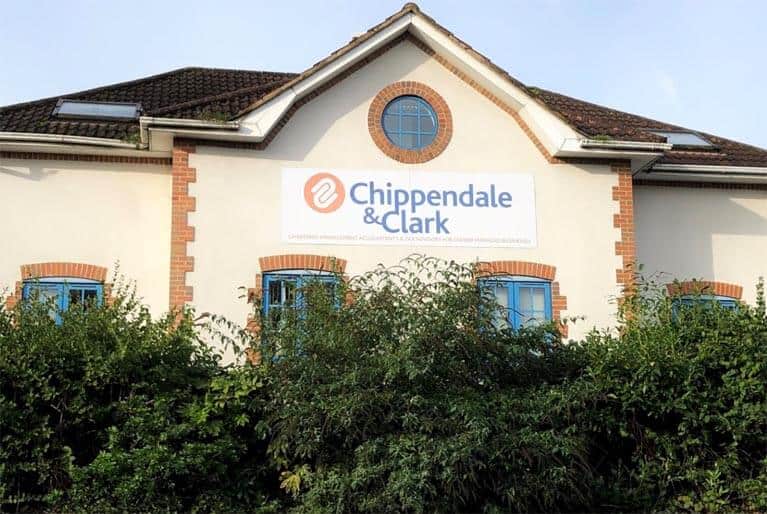 CONTACT US TODAY
Accountants in Swindon here for your Business