We're here to help, so please get in touch
We're always happy to talk, and we never charge for a conversation!
So get in touch today – either call us on 01249 465 435 or 01793 378 586, or contact either Natasha or Phil below for a meeting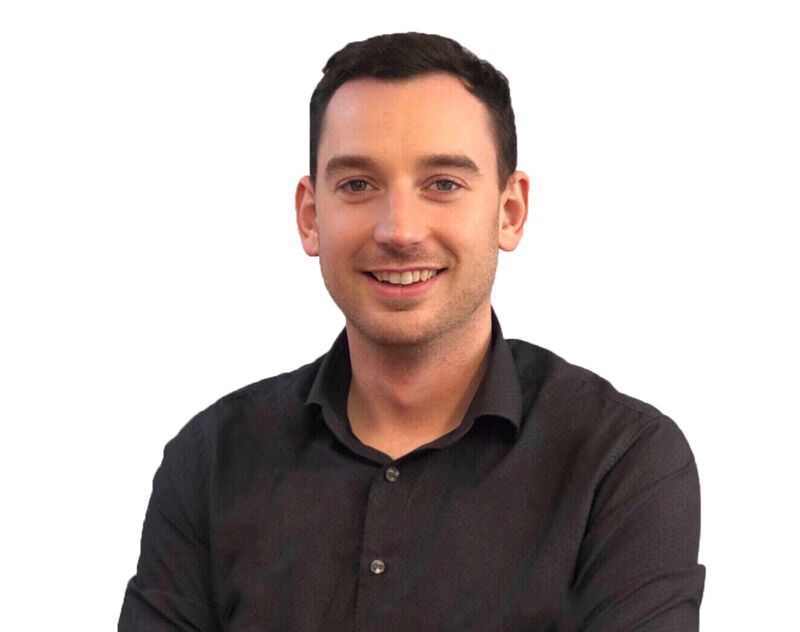 Phil Clark
Phil has been a chartered Management accountant (CIMA) for nearly 10 years, specialising into complex taxes issue for small business, including business purchase, sales, and shareholder disputes. Phil also has a unique combination of skills having started and grown his own successful business with a particular interest in business process and efficiency. If you have large pay run's or complex issues Phil is the person to help you.
Addresses
Chippendale & Clark
First Floor, Absol House
The Old Laundry
Ivy Road
Chippenham
Wiltshire SN15 1SB
Chippendale & Clark
Rivermead Drive
Westlea
Swindon SN5 7EX